Ladies and gentleman we are floating in space
Now Playing: Spiritualised
OK, it's getting tight. At this rate I'll be satisfied with "topping out" the Saturn V by the 20th even if there are still some details to be painted and the LM completed.
In other news, footage has surfaced of Toni Jerrman and I destroying Pandora's Box:
http://www.youtube.com/watch?v=7W9CFeSqIMw
Finally, I see that the issue of Death Ray with my story "Monkey Suit" in it (along with a Bengal Station story by Eric Brown) is now on the shelves.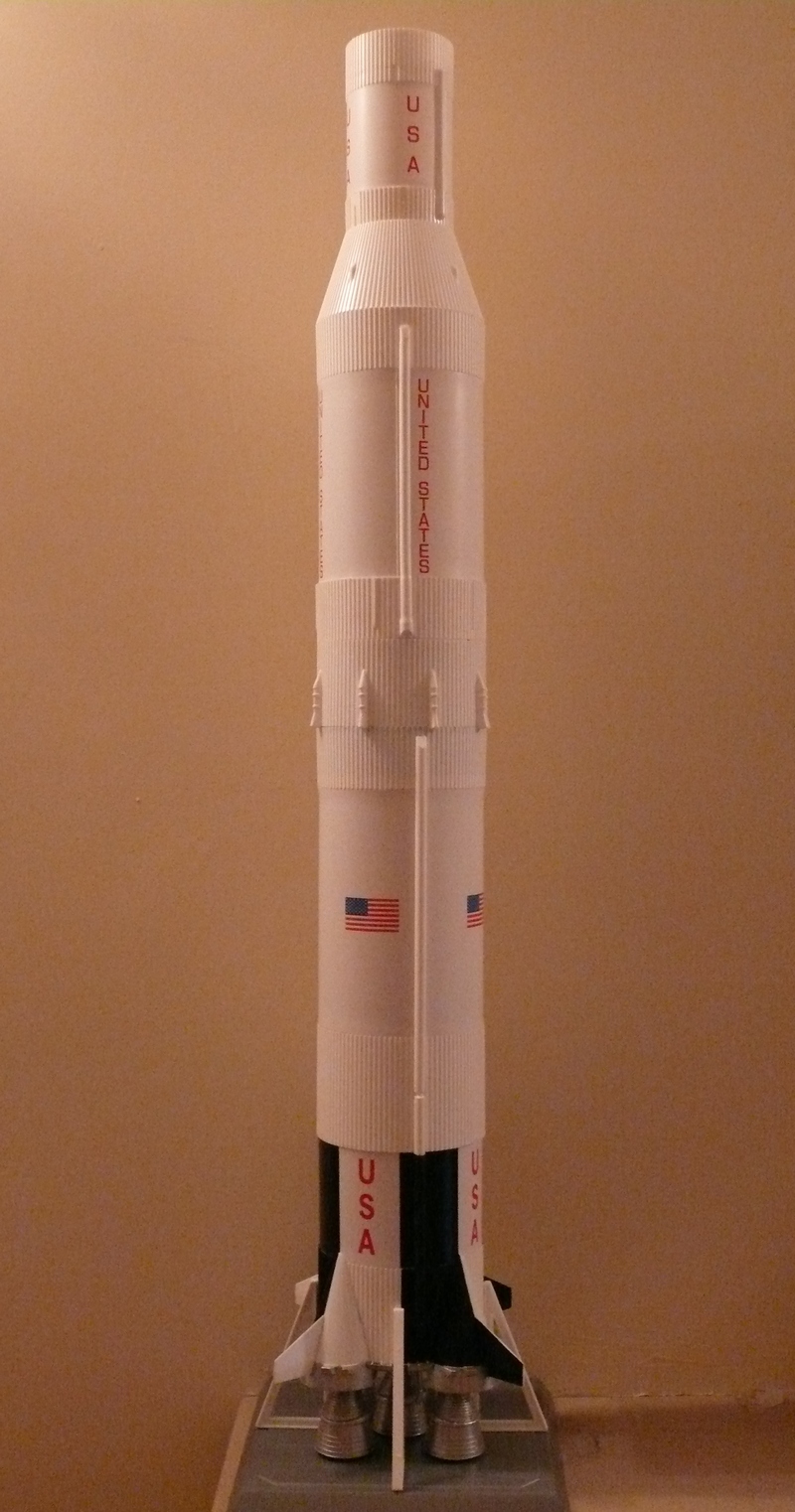 Posted by voxish at 10:50 PM MEST
Updated: Friday, 17 July 2009 10:57 PM MEST